Sections
Image
Image

Image
Image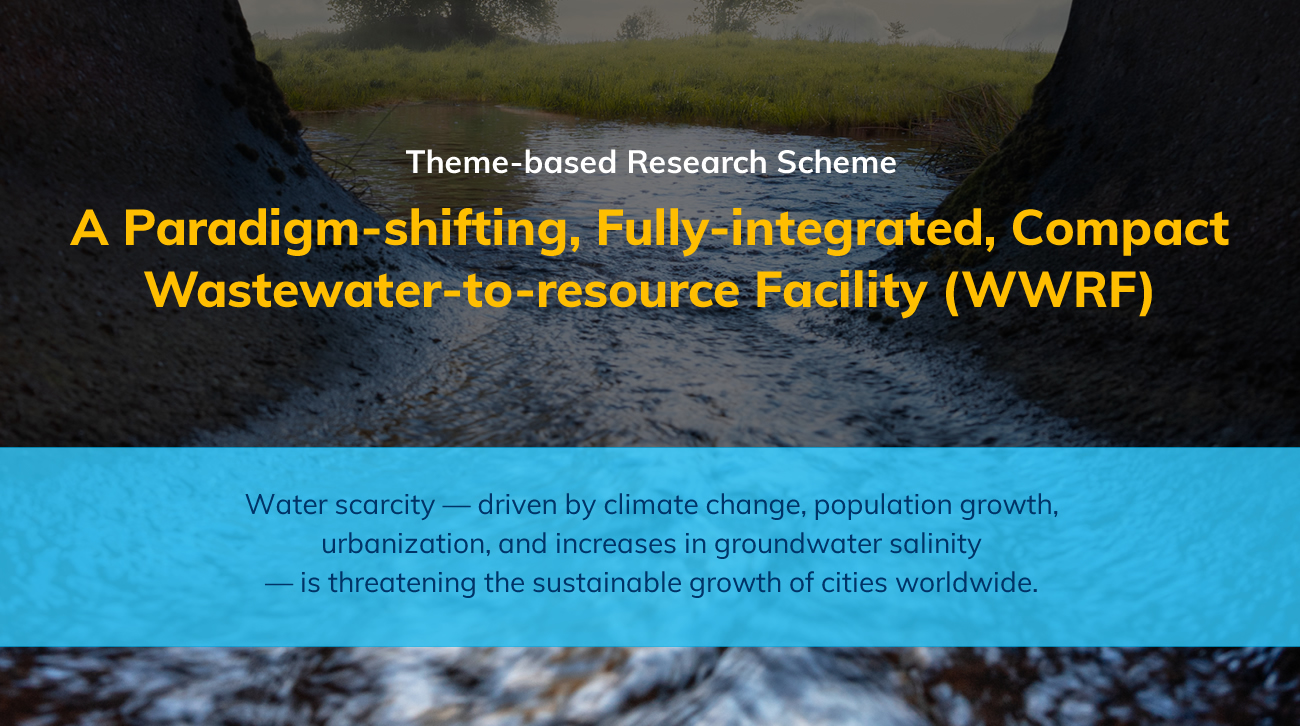 Image
Image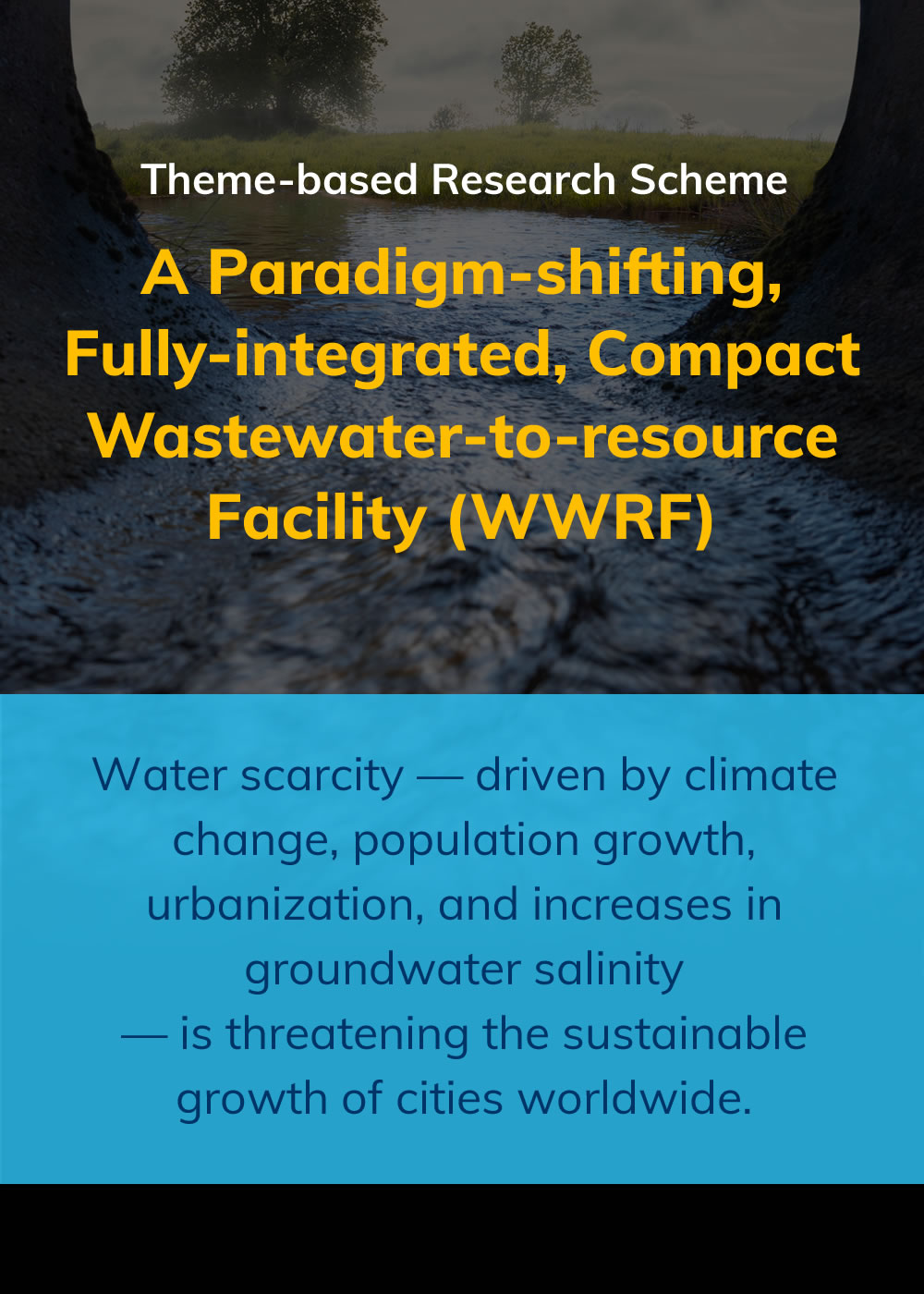 Text Area
In Hong Kong (HK), importing freshwater from mainland China (meeting about 70% of the total freshwater demand) and adopting a dual-pipe system to supply seawater for toilet flushing (replacing 22% of the total freshwater demand) and potable water for other commercial and domestic purposes have so far been effective in combating water scarcity. This dual-pipe system, however, is still expensive; and the cost of importing water rises by 6% every year.  
Left Column
Image
Image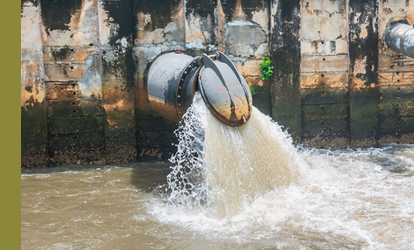 Middle Column
Image
Image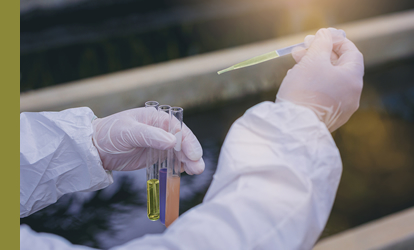 Right Column
Image
Image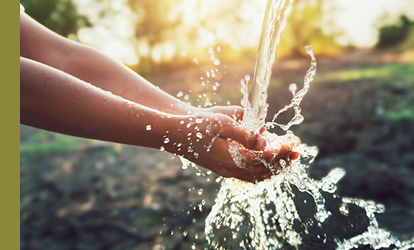 Left Column
Text Area
A conventional solution to urban water scarcity is to reuse wastewater wherever possible. However, three major problems exist.
The current reuse practice only adds post-treatments (i.e. membrane separation and advanced oxidation processes (AOPs)) to existing wastewater treatment schemes. Thus, it demands more space, costly chemical dosing and extra energy input.
Most wastewater treatment technologies in use today are not efficient in space requirements, energy consumption, and resource recovery, due to the low-strength wastewater.
Most of the current technologies produce large volumes of high-strength solid wastes and high-strength liquid wastewater (brine) that are difficult to treat. We need to find a better solution.
Right Column
Text Area
In this project, the scientists in water science and technology have teamed up with researchers in membrane science, chemistry, toxicology, and engineering to develop a new ground-breaking water system for wastewater treatment and effluent reuse/recycle, with the ultimate goal of mitigating water scarcity. The resulting fully-integrated, compact wastewater-to-resource facility (WWRF) will feature novel technologies (new membrane, AOPs, biotreatment, and resource recovery technologies) for significant production of potable water and expensive biochemicals from saline wastewater, with minimal brine and biological sludge. 
As a scientific contribution, the proposed research will demonstrate our total (saline, fresh, grey and brine) water concept through the 'water is water, resource is resource' approach. In the near term, the outcomes of the project will facilitate HK in retrofitting conventional water plants or implementing a ground-breaking water system in new town developments to offer an alternative potable water source. In the mid-term, the project will ease the issue of freshwater scarcity on islands and in coastal areas. Through this project, we can make HK the world's hub for new water resource research and help other water-scarce regions to fulfill the UN's goals for water, agriculture, sanitation, and hygiene simultaneously.